WERE YOU A PATIENT OF UCLA GYNECOLOGIST DR. JAMES M. HEAPS?
Survivors Only Have Until May 6, 2021 to Act
Have you or a loved one received a Legal Notice of Settlement of Class Action in A.B. et. al. vs. The Regents of the University of California; James Mason Heaps, M.D.?
This federal class-action lawsuit has been brought against Dr. James M. Heaps, a former UCLA Health gynecologist charged with sexual misconduct, and UCLA for its negligence in failing to protect patients from Dr. Heaps.
If you do not respond to this legal notice, you will have consented to being part of the class action against Dr. Heaps and UCLA. This means that, should the suit be resolved favorably, you will be entitled to compensation.
Sadly, the amount of compensation for each participant, or "class member," is capped and in no way comparable to the trauma experienced by survivors of sexual assault. Survivors can, however, opt out of the class action and bring forth their own civil lawsuits against Dr. Heaps and UCLA — the deadline to do so is May 6, 2021.
This way, survivors have a chance to recover the full compensation they deserve. Join the hundreds of women who have chosen this path to justice and accountability.
Contact KMD Law online today to schedule a risk-free, confidential consultation with an experienced sexual abuse and assault lawyer.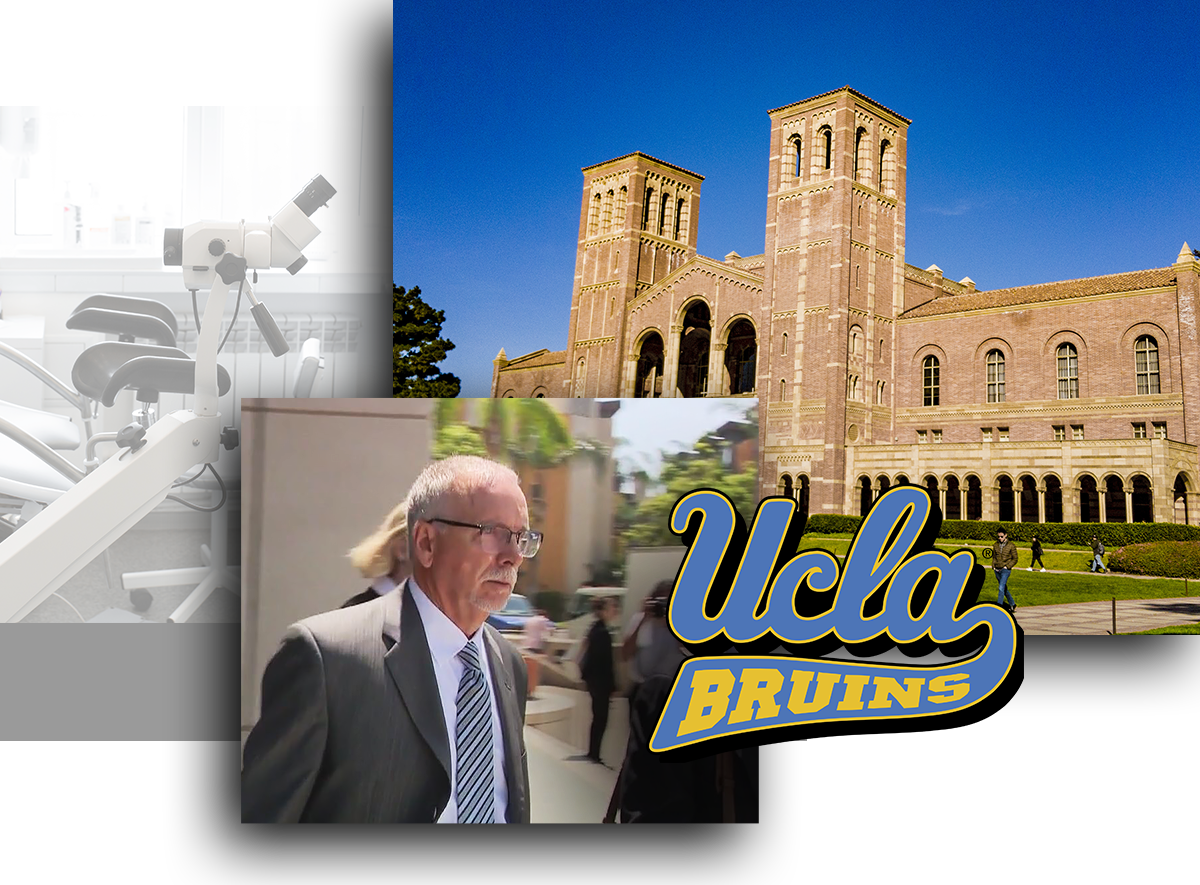 A Track Record of Success
Work with a law firm that has gone to battle. And won.
Assault & Battery $7,500,000

School District Sexual Assault $139,000,000

Sexual Assault $5,000,000

Sexual Assault of a Minor $7,500,000

STD/Herpes Transmission $3,000,000

STD/Herpes Transmission $2,500,000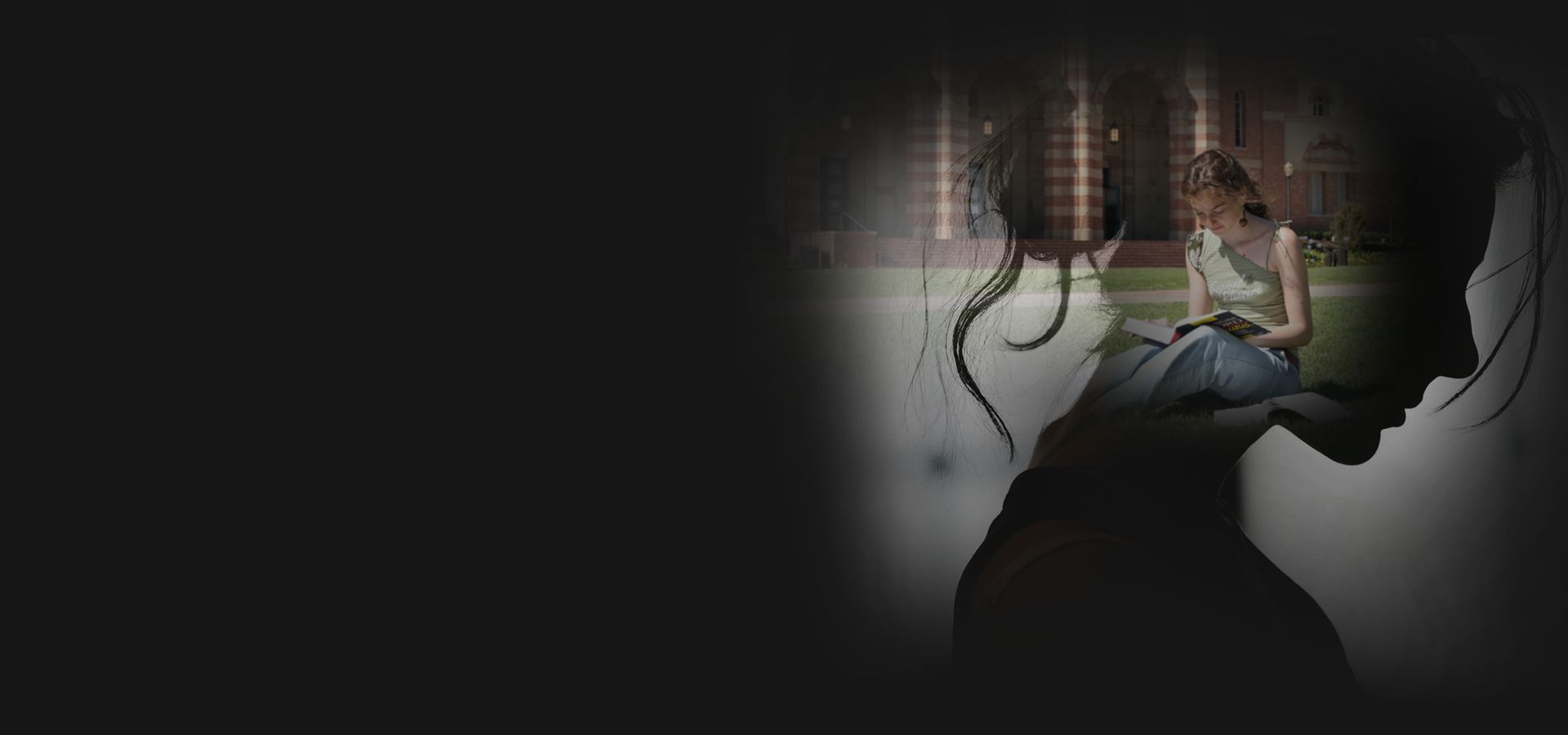 Client Testimonials
Read real stories from survivors of sexual abuse & harassment just like you.
- K.R.

- K.T.

- I.W.

- E.F.

- M.N.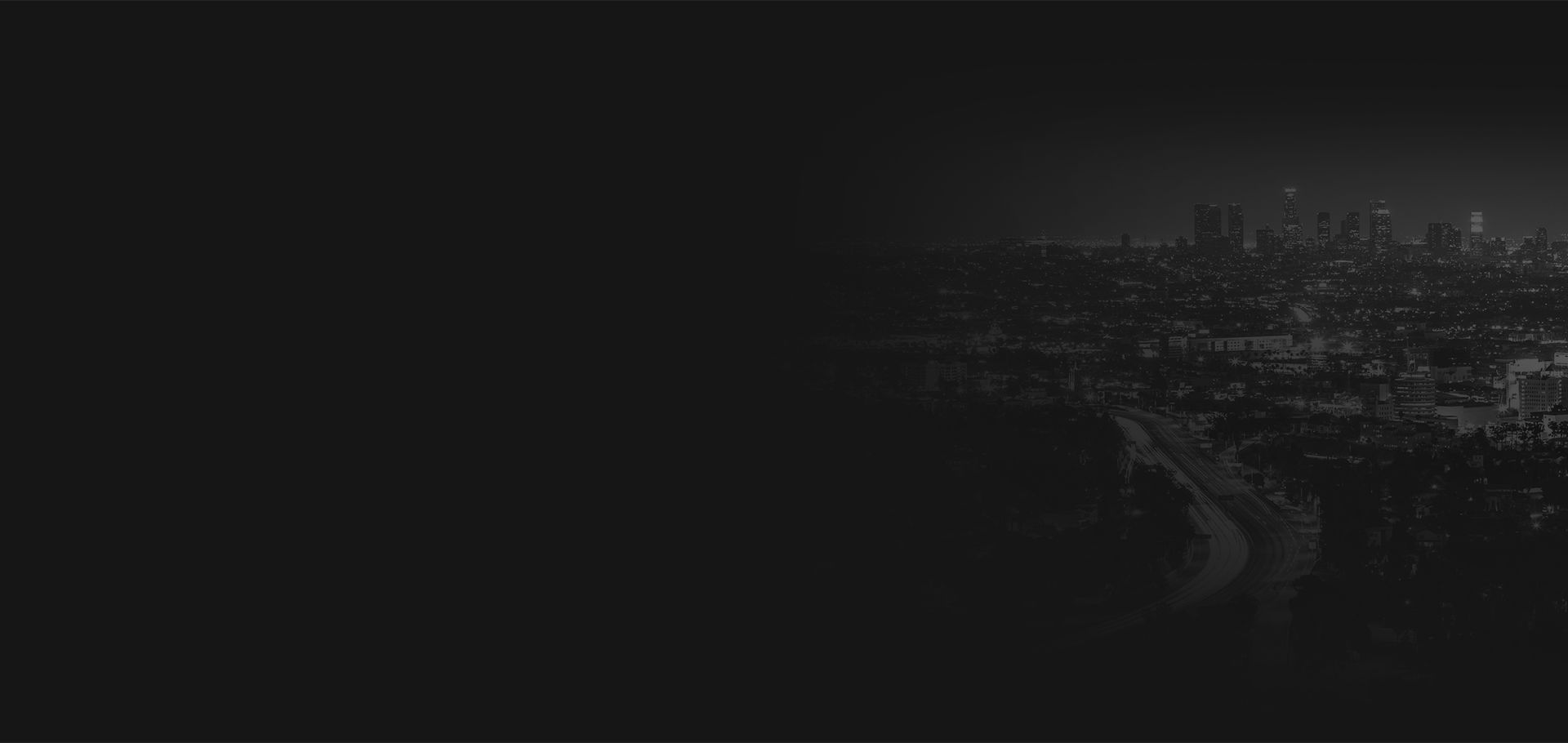 A DEDICATED TEAM OF SEXUAL ASSAULT LAWYERS
Compassionate Counsel for Survivors
At KMD Law, we understand that speaking out about sexual assault can be intimidating, particularly in a culture that continues to shame survivors. Our caring experienced sexual abuse and assault attorneys are passionate about advocating for the rights of survivors because we know that sexual violence is never the victim's fault.
Not only do we have a long track record of success and focus exclusively on cases concerning sexual assault, STDs, and the like, we genuinely care about winning each of our clients justice.
Our firm is regarded as a powerhouse in our area of the law, having recovered millions of dollars in compensation for survivors. What's more, you will not be charged any legal fees unless we win your case. With the May 6, 2021 deadline fast approaching, our attorneys are fully prepared to begin the fight for your rights.
To get in touch with a caring lawyer, call KMD Law at

(888) 919-1011

today.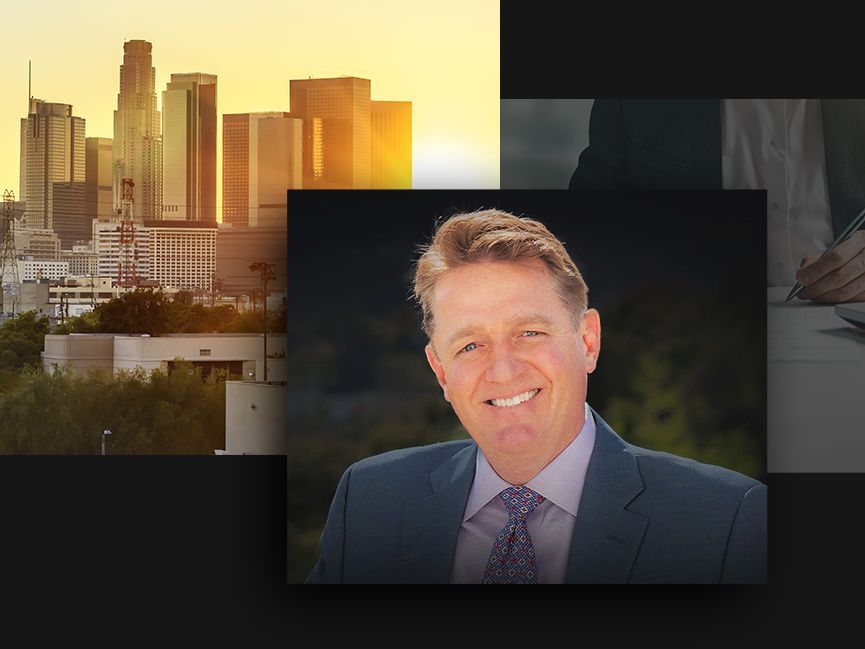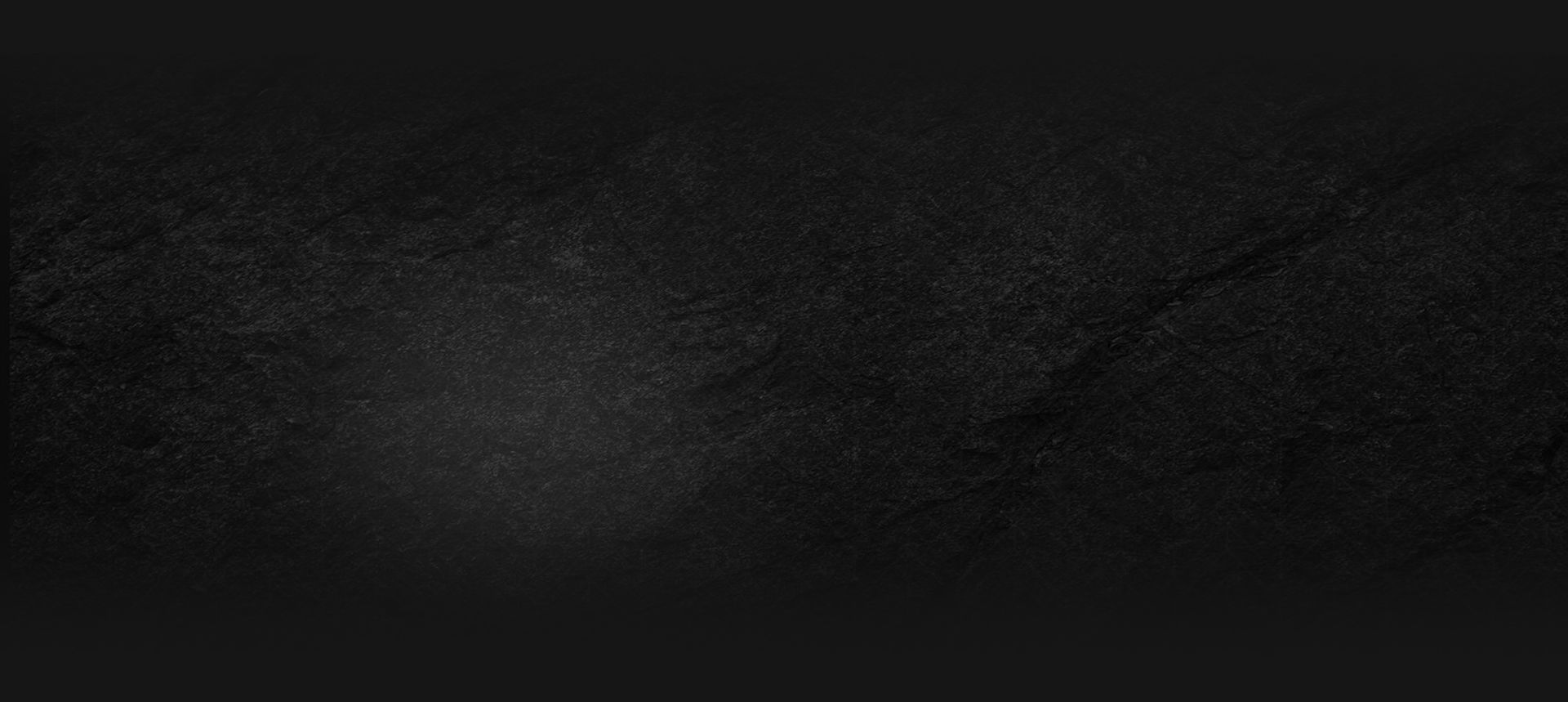 Why File a Civil Lawsuit with Our Firm?
There are many benefits to opting out of the class action & filing an individual lawsuit with our firm.
The Personalized Care You Deserve

In a class action, the attorneys who represent the "class" do not represent you individually. As a result, you must represent your own interests and navigate the legal process by yourself. When you hire KMD Law to represent you, you will have a dedicated lawyer who is advocating for you every step of the way.

The Potential for a Larger Award

While the total dollar figure being paid in the proposed class action may seem large, it must be divided among thousands of women, including some who may not have suffered any abuse or harassment. By hiring KMD Law and filing an individual lawsuit, we may be able to obtain a significantly larger award for you.

Experience on Your Side

With KMD Law in your corner, you will have the opportunity to work with an effective and seasoned litigator with decades of jury trial experience. We've handled countless cases involving sexual abuse and harassment, with a long track record of successful results to show for it. 

There is No Fee Unless We Win

There are no out-of-pocket expenses associated with filing a sexual abuse claim. Our compensation is based on the recovery we obtain, which means there are no fees unless we win your case. It costs you nothing to explore your legal options, so contact us for a free consultation today.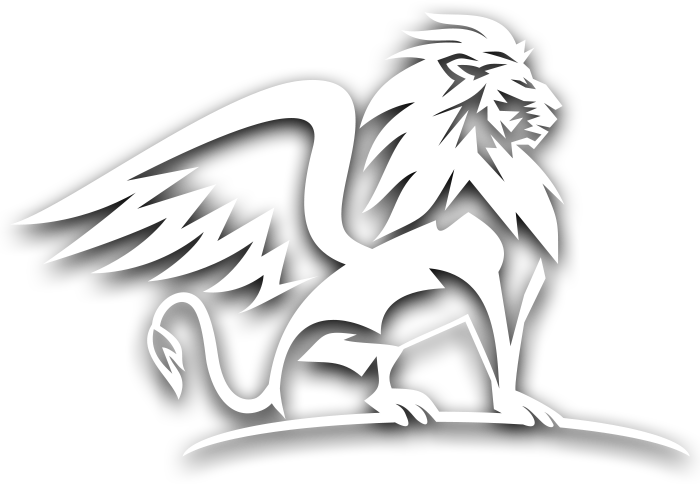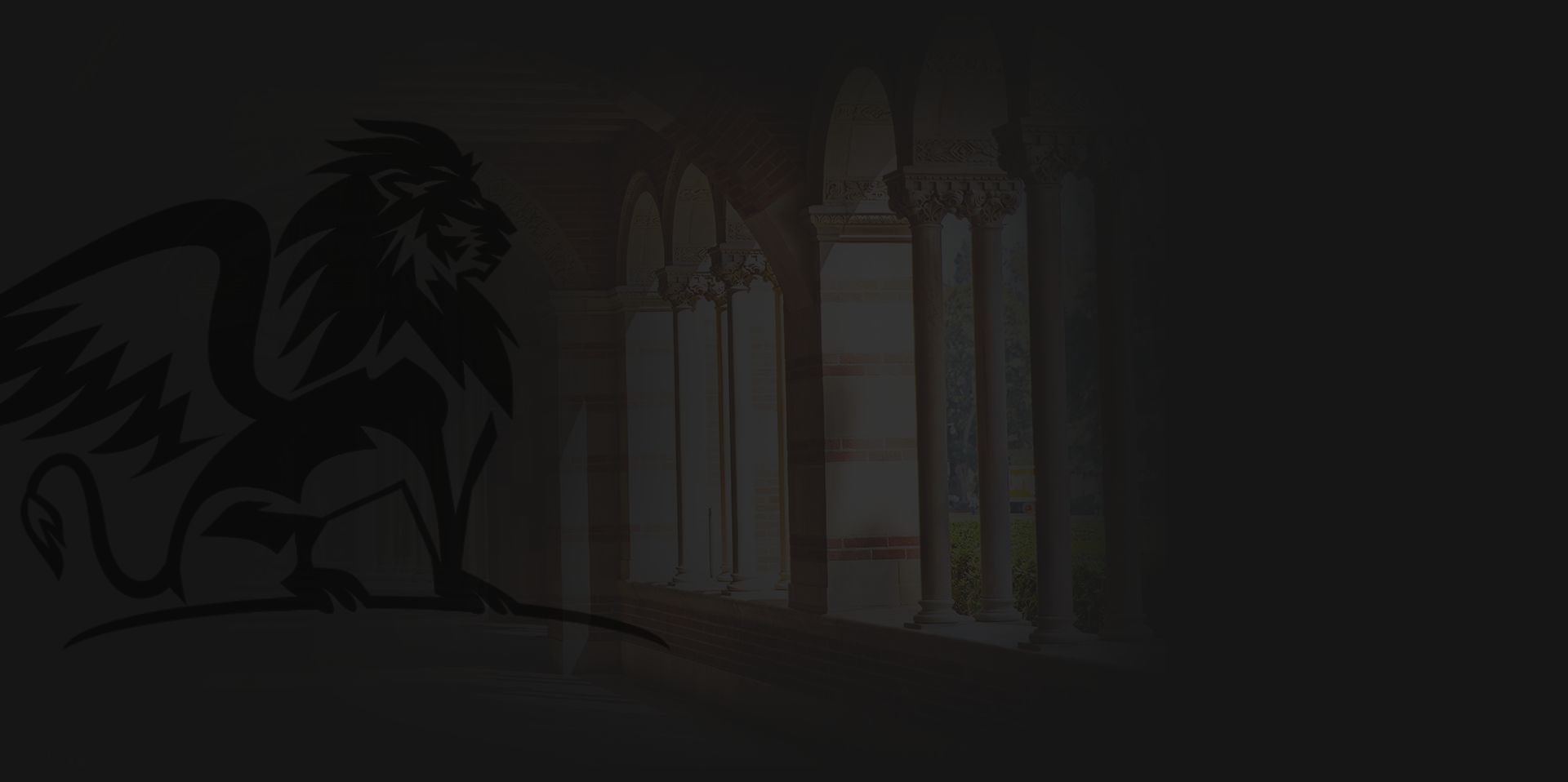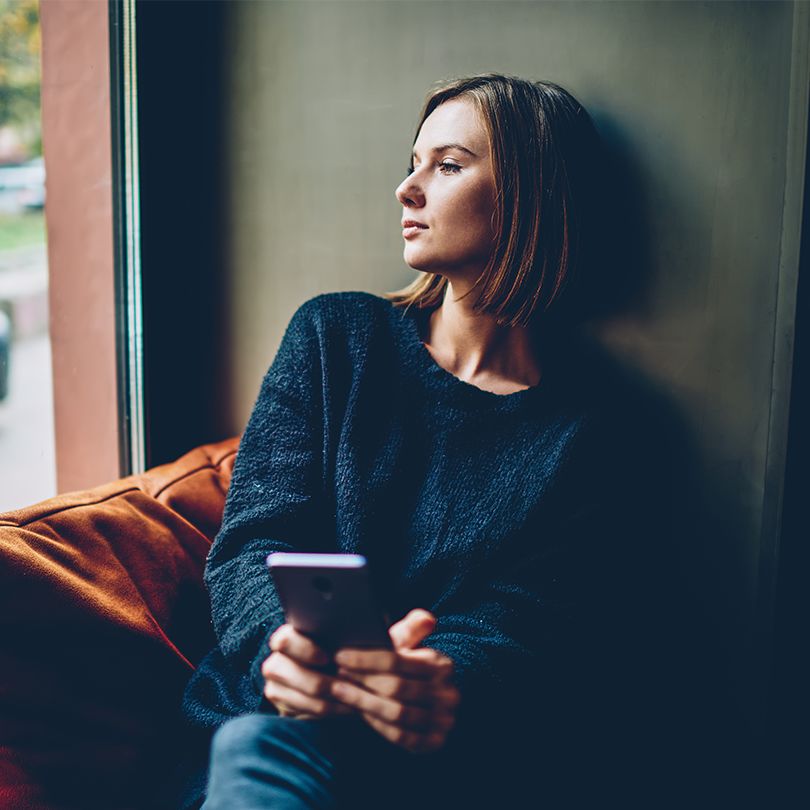 Frequently Asked Questions
Read answers to common questions below or contact us for a free consultation.
HOW MUCH WILL I RECEIVE IF I STAY IN THE CLASS?

Under the class-action settlement, more than 6,000 of Heaps' former patients can be compensated between $2,500 and $250,000. However, almost nobody is going to receive $250,000 through the settlement, so the average award will likely be around $6,000 – which is an insult.

WON'T IT BE EASIER AND FASTER TO STAY IN THE CLASS?

Not at all. By staying in the class you will be required to required to complete paperwork and submit records justifying the additional amount of up to $12,500. To be awarded more than that you will have to subject yourself to impersonal questioning by lawyers not necessarily working for you and only your interests. Be sure to protect your rights and seek separate counsel who will walk with you every step of the way.

Why Opt Out of the Class Action Lawsuit and File Your Own?

For each class member in the suit against Dr. James Heaps and UCLA, the minimum tier of compensation is $2,500. Even if you apply to receive more, class members are only entitled to up to $12,500 in compensation. A successful civil lawsuit will, however, help you recover your full compensation; for some survivors, this may be millions of dollars.

Is There a Filing Deadline?

As mentioned, the filing deadline for civil lawsuits against Dr. James Heaps and UCLA is May 6, 2021. Any lawsuit filed after that date will be considered ineligible for review. Don't miss your chance to hold Dr. Heaps and UCLA accountable for the harm they have caused you. Call (888) 919-1011.

WHAT IF I DO NOT WANT TO REVEAL MY IDENTITY.

We protect your rights aggressively and fervently. We have fought for and protected hundreds of survivors across the country. We are seasoned professional litigators who know the law and use it to your advantage – we protect your rights and your anonymity.

I am unsure if I want to proceed. I am scared and nervous.

What you must understand is that if you don't opt out, others will be deciding extremely sensitive and personal choices for you. You will be herded through the class and will loose your individual ability to determine your own destiny. Don't be disregarded again. Call us today for a free, confidential consultation.